Canoe Outfitters in Red Lake Ontario Canada
Looking to Canoe Canada?
Interested in Full Outfitting, Partial Outfitting, Fly in Canoeing, Drop off Service or Trip Planning?
Whether you are interested in canoeing Ten miles, a Hundred miles or a Thousand miles
the Red Lake Outfitters will exceed your every expectation in equipment and service.
The Red Lake Canoe Outfitters offer canoe trip packages to
Woodland Caribou Park
Opasquia Park
Berens River
Bloodvein River
Chukuni River
Pigeon River
Poplar River
Sachigo River
Sutton River
Throat River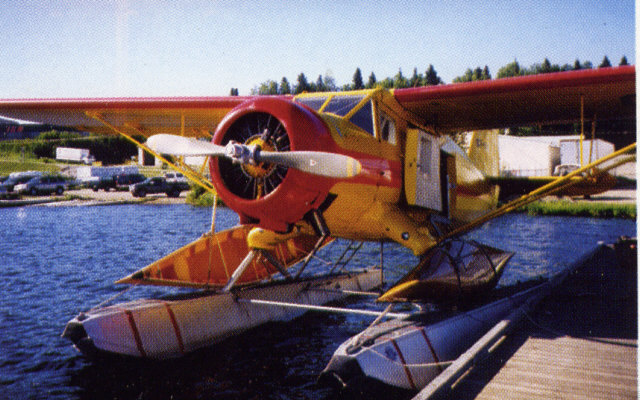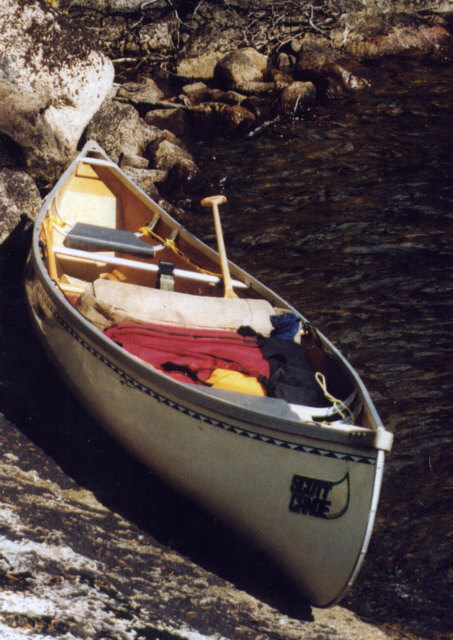 <>To view individual web sites of Red Lake area outfitters click on the logos.

>
>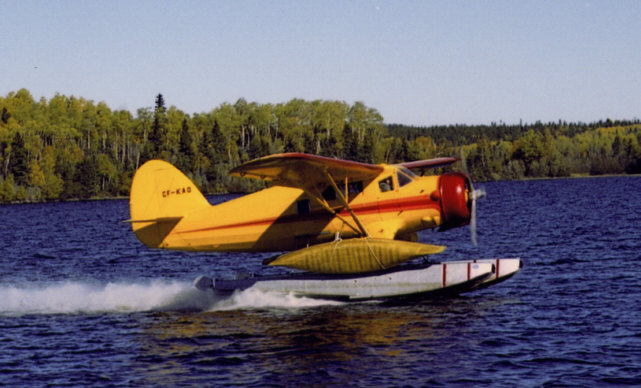 Local air services transport canoers to remote fly in lakes.
Chimo Air Service
Box 860
Red Lake ON P0V 2M0
807-727-3245
chimoair@chimolodge.com

Green Airways Ltd.
Box 331
Red Lake ON P0V 2M0
807-727-2848
greenair@nwconx.net



For information about Woodland Caribou Provincial Park
email: woodlandcaribou@mnr.gov.on.ca